Railings for Your Home or Business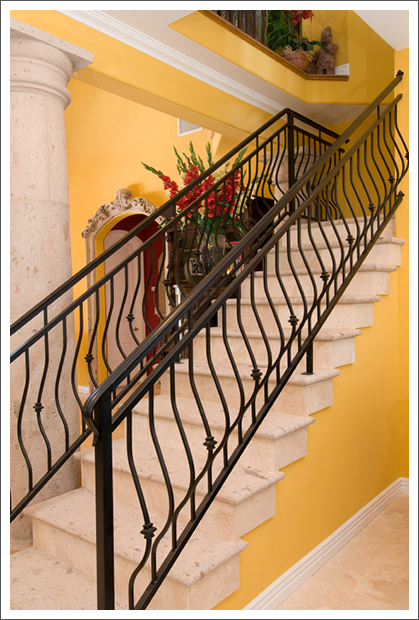 A railing is an important safety feature for your home or business. It may seem like a simple structure but when it comes to safety and functionality, it serves a great purpose. Anderson Railing in Wilmington, MA has been in the custom iron rails manufacturing business for more than 40 years.
Serving Eastern Massachusetts
A locally owned business, we take pride in offering honest quality work to our customers across Eastern Massachusetts. Whether you are a contactor looking for top-notch railings for an office building or a homeowner in need of custom designed iron railings for your balcony, we can help! All our products are long-lasting, easy to maintain and can withstand severe weather conditions.
Let's Discuss
Feel free to
call us and discuss your custom railing needs with our team.