Add a Touch of Creativity to Your Property
A creatively designed iron railing can add an elegant touch to a home or business. Anderson Railing in Wilmington, MA is your go-to source for ornamental, custom-built iron rails in Eastern Massachusetts. The creative designs and superb craftsmanship of our custom-made railings will increase the curb appeal of your property and make it stand out from the rest.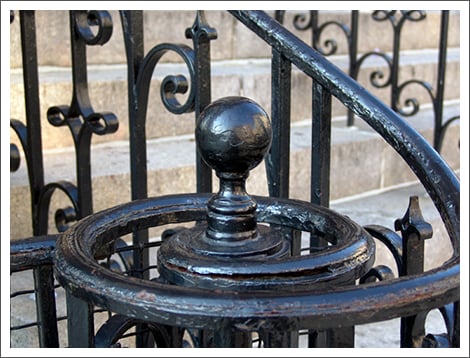 Our Services Include:
Design Custom Iron Railings
Install Custom Iron Railings
Sell Custom Iron Railings
Get in Touch
Call us today for more information and to get started with our services.